Crystal Cabaret, hand-cuted, 245 mm, Gold+ Enamel, Jahami Bohemia
Crystal Cabaret, hand-cuted, 245 mm, Gold+ Enamel, Jahami Bohemia



Code: SE-JAH-35/437-kabaret
Description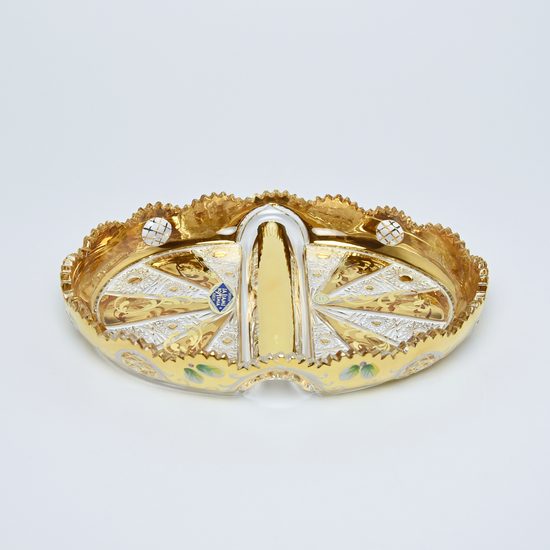 About brand Jahami Bohemia
---
The family company JAHAMI BOHEMIA, s.r.o. was founded in 1990 by Hana and Jaroslav Kysela. However, they continued the family tradition of glass art since 1878. The production is specialized in the production of luxurious original hand-cut crystal 24% Pbo products, decorated by gold or platinum. The quality of these handmade products is on the first place in Jahami Bohemia.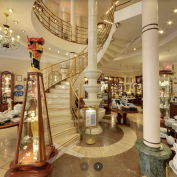 Are you hesitant to buy?
Come and see the goods in our 3-floor Porcelain House. On 450 m2 you will find over 10,000 different pieces of porcelain and only trained salesmen will take care of you.