Glass brandy 250 ml, Daka Bohemia Crystal
Description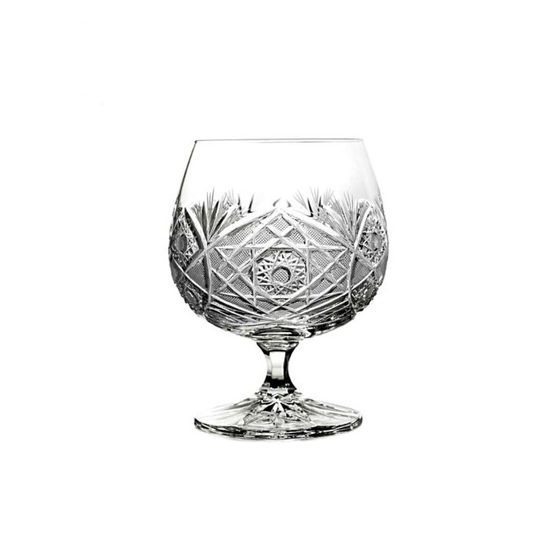 About brand DAKA Crystal
---
The company was founded in late nineties. It is based on a long tradition of glass production in the Czech Republic. Their speciality is hand-cut lead crystal glassware that can be further processed using a wide range of traditional techniques such as gold-plating and enamelling which give their products unique character.  Their crystal products are professionally handcrafted which gives them exceptional quality and originality.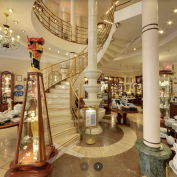 Are you hesitant to buy?
Come and see the goods in our 3-floor Porcelain House. On 450 m2 you will find over 10,000 different pieces of porcelain and only trained salesmen will take care of you.