Divinity nativity fig. Holy child h=4,5 cm, Porcelain FRANZ
Description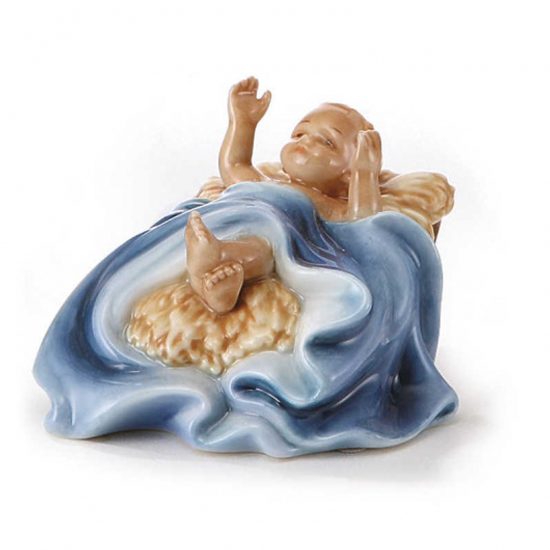 About brand Porcelán FRANZ
---
FRANZ Porcelain is created using the finest Chinese clay and glazes - and with a little touch of magic from the goodwill of the Chinese spirit of Fire and Earth! The beautiful colours of FRANZ Porcelain are created by its underglaze decorating techniques, the quality of which is measurable by the fluid shading and reflective depth of colour on each item! ALL FRANZ PORCELAIN ITEMS ARE EXTREMELY SAFELY PACKED = NO WORRIES, SHIPPING IS SAFE.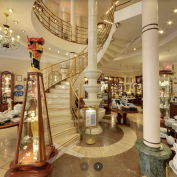 Are you hesitant to buy?
Come and see the goods in our 3-floor Porcelain House. On 450 m2 you will find over 10,000 different pieces of porcelain and only trained salesmen will take care of you.