Tray 36 cm square, Verona white, G. Benedikt 1882
Tray 36 cm square, Verona white, G. Benedikt 1882




Frequently Bought Together
Description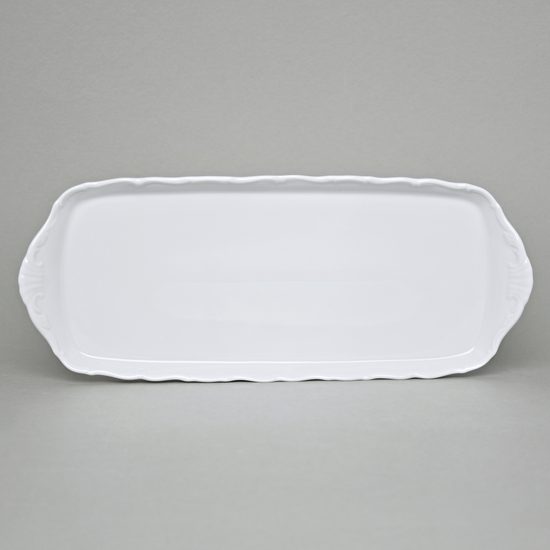 About brand G. Benedikt 1882, K. Vary
---
G. BENEDIKT GROUP
Tradition since 1882
At that time it all has started. The foundation stone of the porcelain factory has been laid in the town of Karlovy Vary. One of the currently largest porcelain factories in the Czech Republic focused mainly on the production of hotel porcelain.
As time went by, the porcelain factory found skilful colleagues - allies in Austria and Switzerland. Therefore today, with Lilien Austria and Suisse Langenthal, we create the "G. Benedikt Group".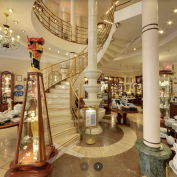 Are you hesitant to buy?
Come and see the goods in our 3-floor Porcelain House. On 450 m2 you will find over 10,000 different pieces of porcelain and only trained salesmen will take care of you.