Rose on table - pink 7 x 7,5 x 3,5 cm, Unterweissbacher porcelain
Rose on table - pink 7 x 7,5 x 3,5 cm, Unterweissbacher porcelain






Frequently Bought Together
Description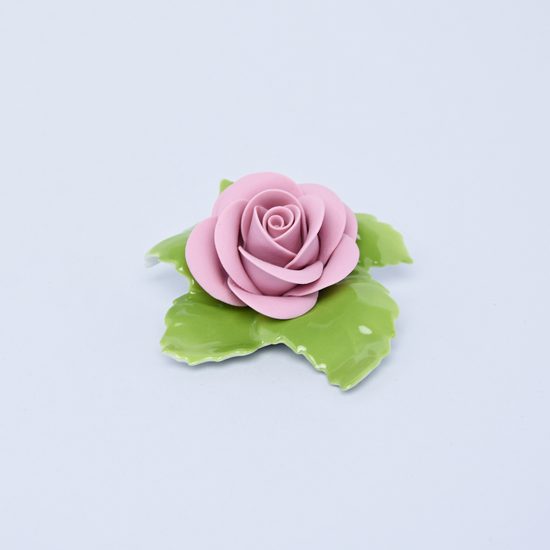 About brand die Porzellanmanufakturen - Unterweißbacher werkstätten für porzellankunst
---
The Unterweissbacher workshops for porcelain art, which belong to the "Thuringian Culture Circle of Porcelain", were founded in 1882 by Hermann Jost and are today among the most famous manufacturers of exquisite porcelain art in the world. The location in the Thuringian Forest inspired the porcelain artists to create works that have rural and idyllic themes and, above all, hunting scenes.
Magnificent groups such as the carriage of Louis XIV or gallant motifs such as "Jägerliebe" are characterized by their special artistic sensitivity and attest to the high status of this Thuringian manufactory. Handicraft is still very important today. Even the tiniest details are shaped by hand, put together precisely and artistically painted in order to achieve an absolutely natural, harmonious overall impression.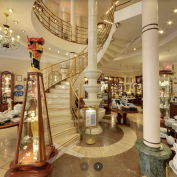 Are you hesitant to buy?
Come and see the goods in our 3-floor Porcelain House. On 450 m2 you will find over 10,000 different pieces of porcelain and only trained salesmen will take care of you.