Gentle breeze, 25 x 15 cm, NAO porcelain figures
Description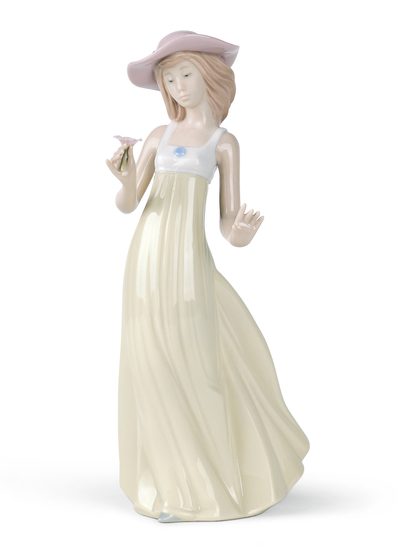 About brand NAO Handcrafted Porcelain
---
Porcelain hand-made Figures. Made is Spain by manufacturer NAO.
Since it first started in 1968, NAO has always chosen the finest local artisans for the elaboration of its porcelains. Their figurines are the result of a seamless combination of handcrafted work with the most innovative porcelain-making techniques. Besides, their liking for details gives Nao figurines their characteristic warmth and beauty. The sweetness of children's faces and the liveliness of some scenes are excellent proof of the uniqueness of the NAO catalogue.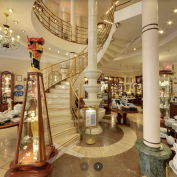 Are you hesitant to buy?
Come and see the goods in our 3-floor Porcelain House. On 450 m2 you will find over 10,000 different pieces of porcelain and only trained salesmen will take care of you.