Coffee pot 1,55 l, Eco green, Cesky porcelan a.s.
Coffee pot 1,55 l, Eco green, Cesky porcelan a.s.






Description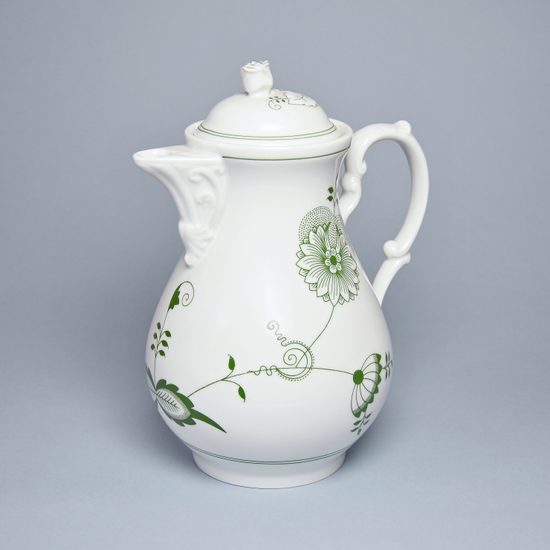 About brand Český porcelán a.s.
---
It was already in 1864 when the industrialist from Dubí Anton Tschinkel bought a large building called Lower Forest Mill in present Tovární street in Dubí near Teplice and rebuilt it into a Majolica manufacture. In 1885, the firm O. C. Teuchert from the near Meissen purchased the factory from him and started there production of porcelain in Rococo style with so called "onion" pattern. Its production achieved an extraordinary success and interest of customers which can be seen from the number of parts of the set; in 1929, when the factory was owned by Artur Bloch, it included 257 shapes and until 1956, it was marked with designation MEISSEN in an oval frame.
Now, when you read this introduction, the company's name is Český porcelán and the number of pieces with the onion design achieves 660 shapes. These products are guaranteed by the Association of Glass and Ceramic Industry of the Czech Republic as a "Czech Product".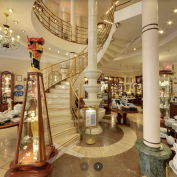 Are you hesitant to buy?
Come and see the goods in our 3-floor Porcelain House. On 450 m2 you will find over 10,000 different pieces of porcelain and only trained salesmen will take care of you.