Nadal The Doorway XL 30 x 18 x 32 cm, Goebel porcelain
Description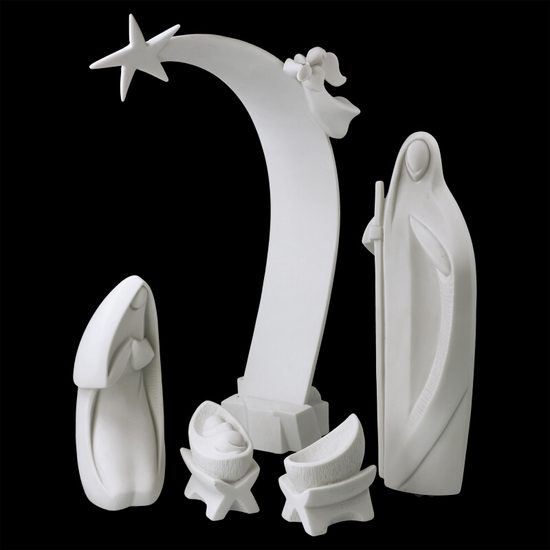 About brand Nadal
---
NADAL was founded as a company, nearly a century ago, by Don José Asunción Marqués 1915, when he was only 25 years old in Manises, Spain. Today NADAL is still one of the leaders in the production of figurines. With its team of technical experts led by Enrique Asunción Gabriel, NADAL is able and willing to give the very best service to its many customers worldwide.
The figurines of NADAL are pure emotion - expression of passion and the embodiment of the noble. Moments of daily life are cleverly captured and preserved for eternity. NADAL figurines are characterized by their simplicity and individuality.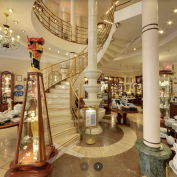 Are you hesitant to buy?
Come and see the goods in our 3-floor Porcelain House. On 450 m2 you will find over 10,000 different pieces of porcelain and only trained salesmen will take care of you.